MEET THE QUEENS
IN THE HIPPEST AND MOST METROPOLITAN CITY OF THE NETHERLANDS IT COMES AS NO SURPRISE THAT THIS IS THE HOME OF THE NATIONS FINEST DRAG PERFORMERS. WE ARE PROUD TO SAY THAT OUR HOST, YNEL REGALO, IS THE TITLEHOLDER OF "HOLLAND'S BEST DRAGQUEEN 2019". SHE IS BORN AND RAISED IN ROTTERDAM!
YNEL REGALO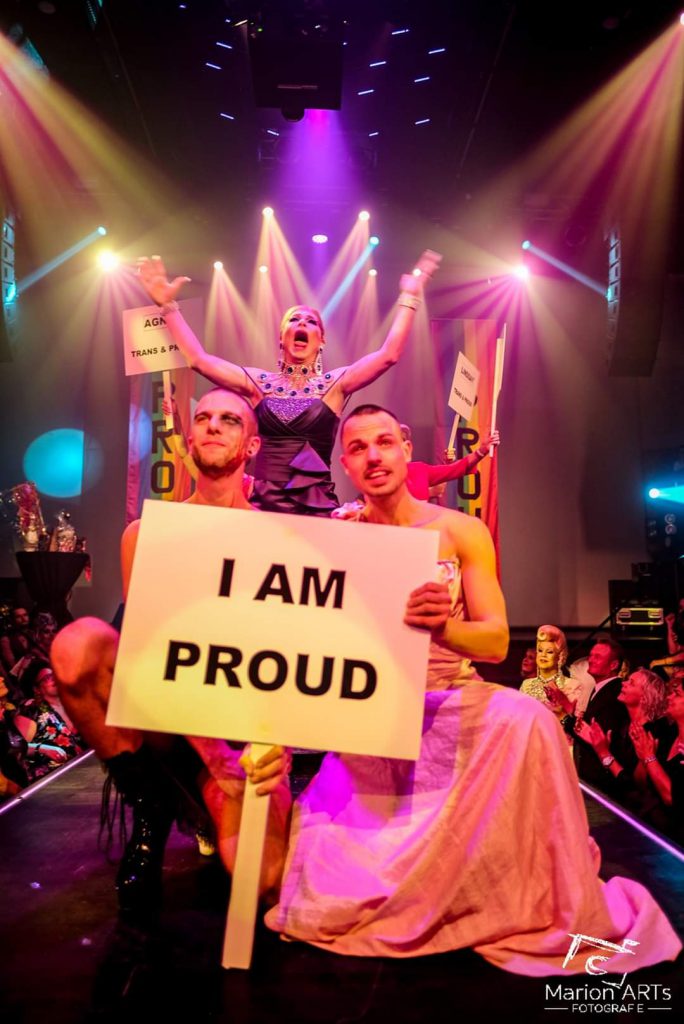 IN OCTOBER 2019 SHE WON THE NATIONAL FINAL AND HOLDS THE TITLE: "HOLLAND'S BEST DRAGQUEEN 2019". DUE TO COVID NO NEW QUEEN HAS BEEN CROWNED SINCE. SHE HOPES TO PASS ON THE CROWN TO A NEW GIRL IN OCTOBER 2021. AS AN LGBT+ RIGHTS ACTIVIST SHE DOES A LOT OF CHARITY WORK. YNEL IS PART OF THE DUCTH TOP100 MOST INFLUENCIAL PEOPLE THAT STAND FOR ACCEPTATION OF THE DUTCH LGBT+ COMMUNITY. THIS ROTTERDAM BORN AND RAISED BEAUTY IS ALSO A FIERCE PERFORMER. SHE WILL PROUDLY HOST THIS EVENING AND GIVE AMAZING PERFORMANCES. ROTTERDAM ROYALTY IN THE HOUSE!
VANITY KIP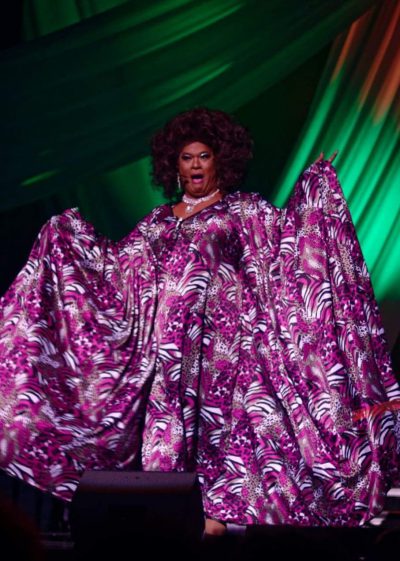 SHE IS OUR ROTTERDAM SOULFOOD MOMMA. QUEEN OF THE KITCHEN AND QUEEN OF THE STAGE. IN HER OWN WORDS SHE CALLS HERSELF: "SPICY, STRAIGHT FORWARD AND NOTHING MORE THAN HERSELF". NO EGO WITH THIS LADY. JUST FUN FILLED GREAT ENTERTAINMENT. SHE IS #ROTTERDAMROYALTY AND AN INSPIRATION TO ALL ROTTERDAM DRAGQUEENS.
PATSY PROZAC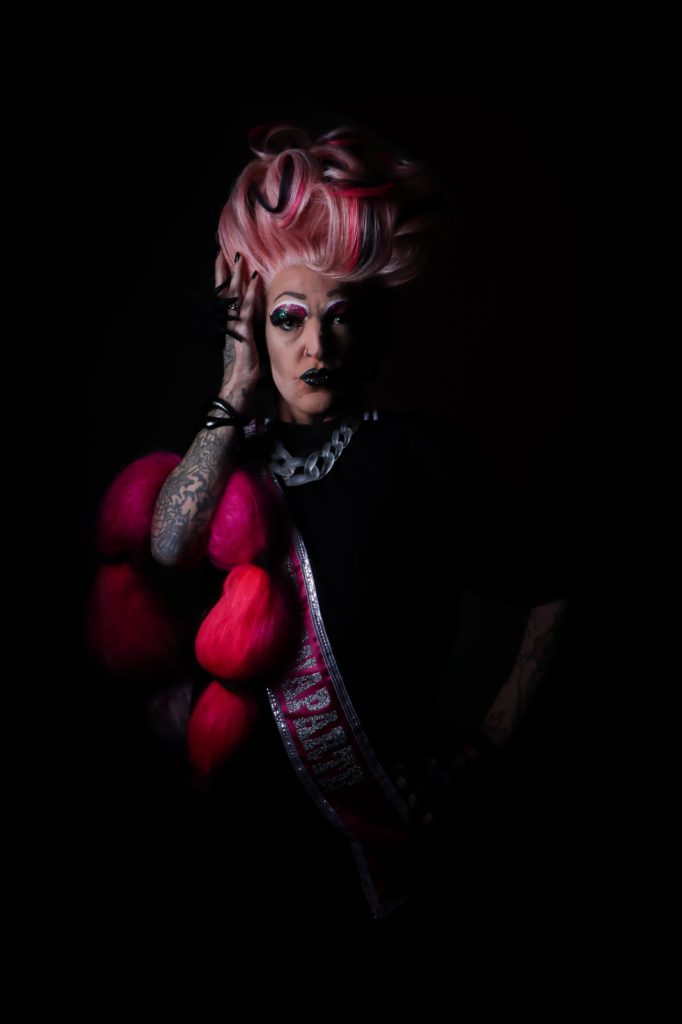 SHE IS ONE OF A KIND. WITH HER FACIAL EXPRESSIONS AND EDGY PERFORMANCES PATSY CAN GET EVERY CROWD ON THERE FEET. NO PEARL NECKLACE FOR THIS QUEEN. SHE QUALIFIED FOR THE NATIONAL FINAL "HOLLAND'S BEST DRAGQUEEN" IN 2018 AND 2019. MAYBE SHE WILL SNATCH THE TITLE AND CROWN SOON!.
ROELETTA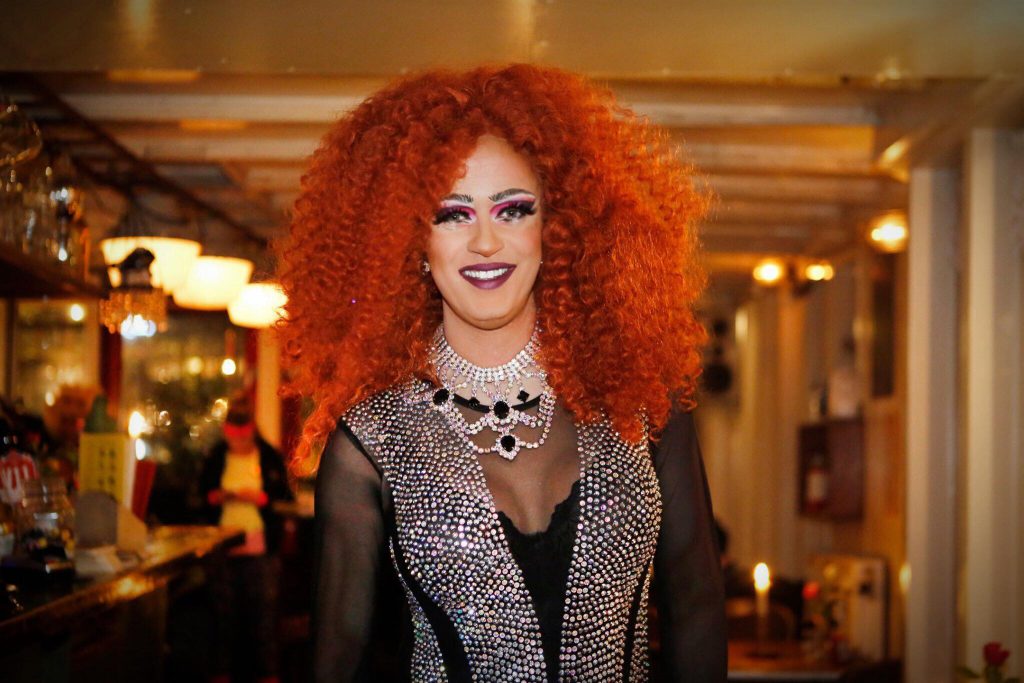 GOING TO A HIP AND TRENDY PARTY IN ROTTERDAM? YOU WILL MOST LIKELY BE GREETED BY ROELETTA. THIS ROTTERDAM BASED QUEEN CAN TURN LOOKS LIKE NO OTHER. SHE ALSO PERFOMS AT NATIONAL AND INTERNATIONAL STAGES. ROTTERDAM ROYALTY.
LA QUEEN DIOR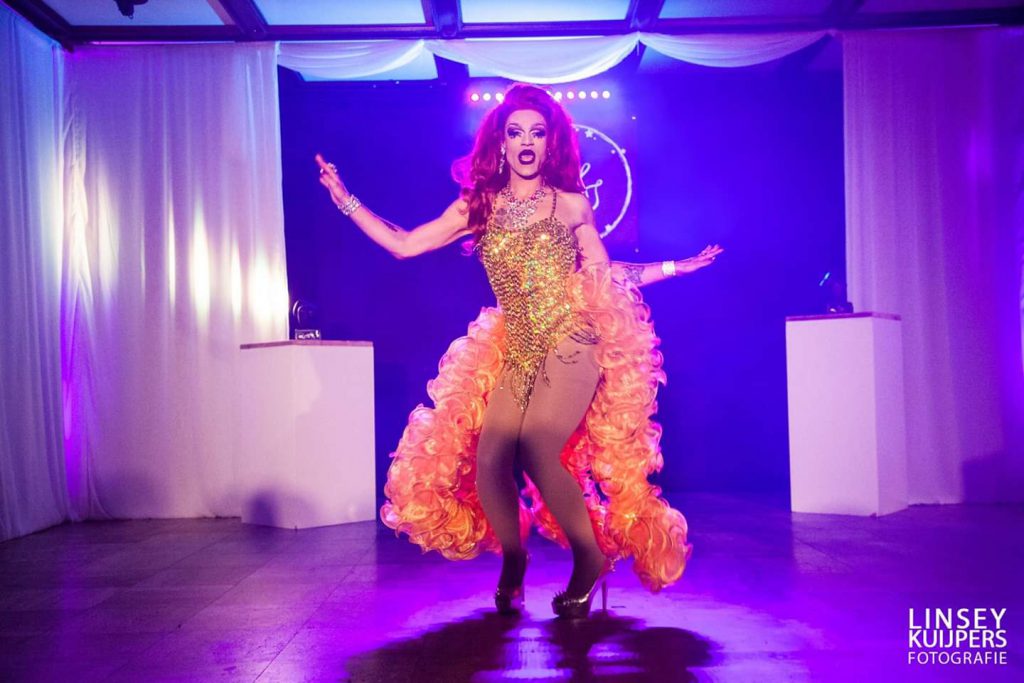 THIS SHOWGIRL WILL GIVE YOU A SHOW! IN HER PERFORMANCES AT THE NATIONAL FINAL OF "HOLLAND'S BEST DRAGQUEEN 2019" SHE ROCKED THE STAGE WITH HER DANCERS. SHE WILL GIVE YOU PERFORMANCES WITH A SPARKLE. IT'S ALWAYS 'BLING BLING' WITH LA QUEEN DIOR AND WE LOVE IT!
MALÍA REGALO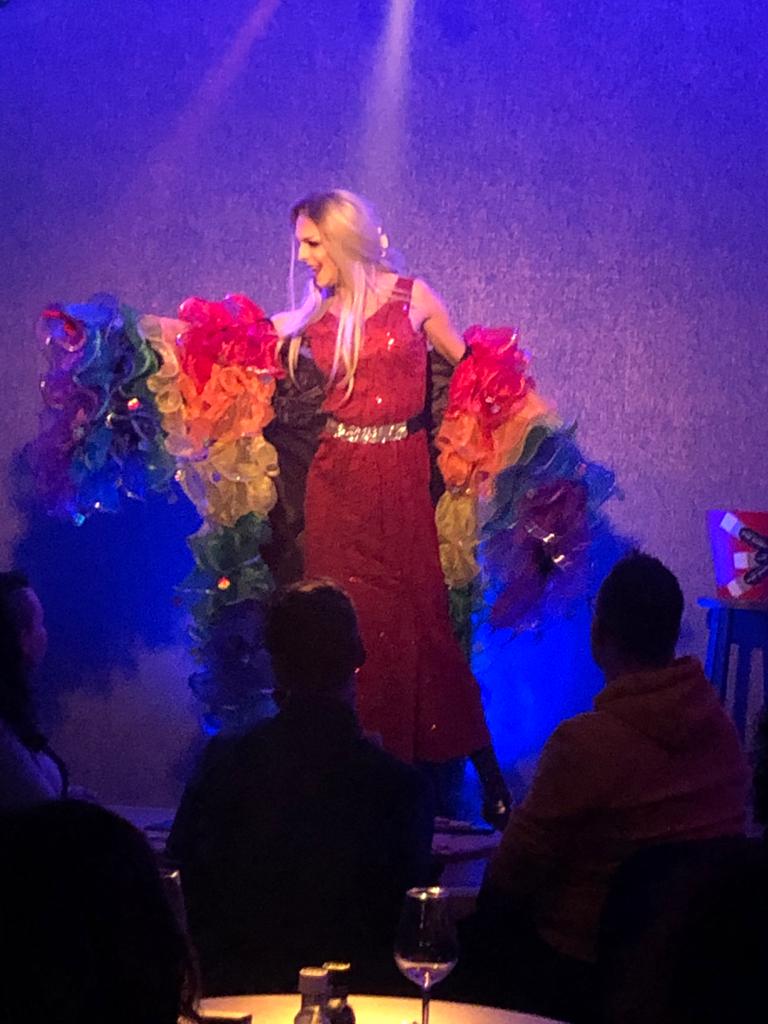 THIS IS THE DRAG DAUGHTER OF YNEL REGALO, OUR HOST. WITH A GORGEOUS FACE AND ABSOLUTE FEELING FOR DANCE, MALÍA IS A VERY TALENTED QUEEN. NO SHORTCUTS FOR THIS LADY. MAMMY YNEL IS A STRICT EDUCATOR:-)